Three essential components of fostering inclusive and sustainable economic growth: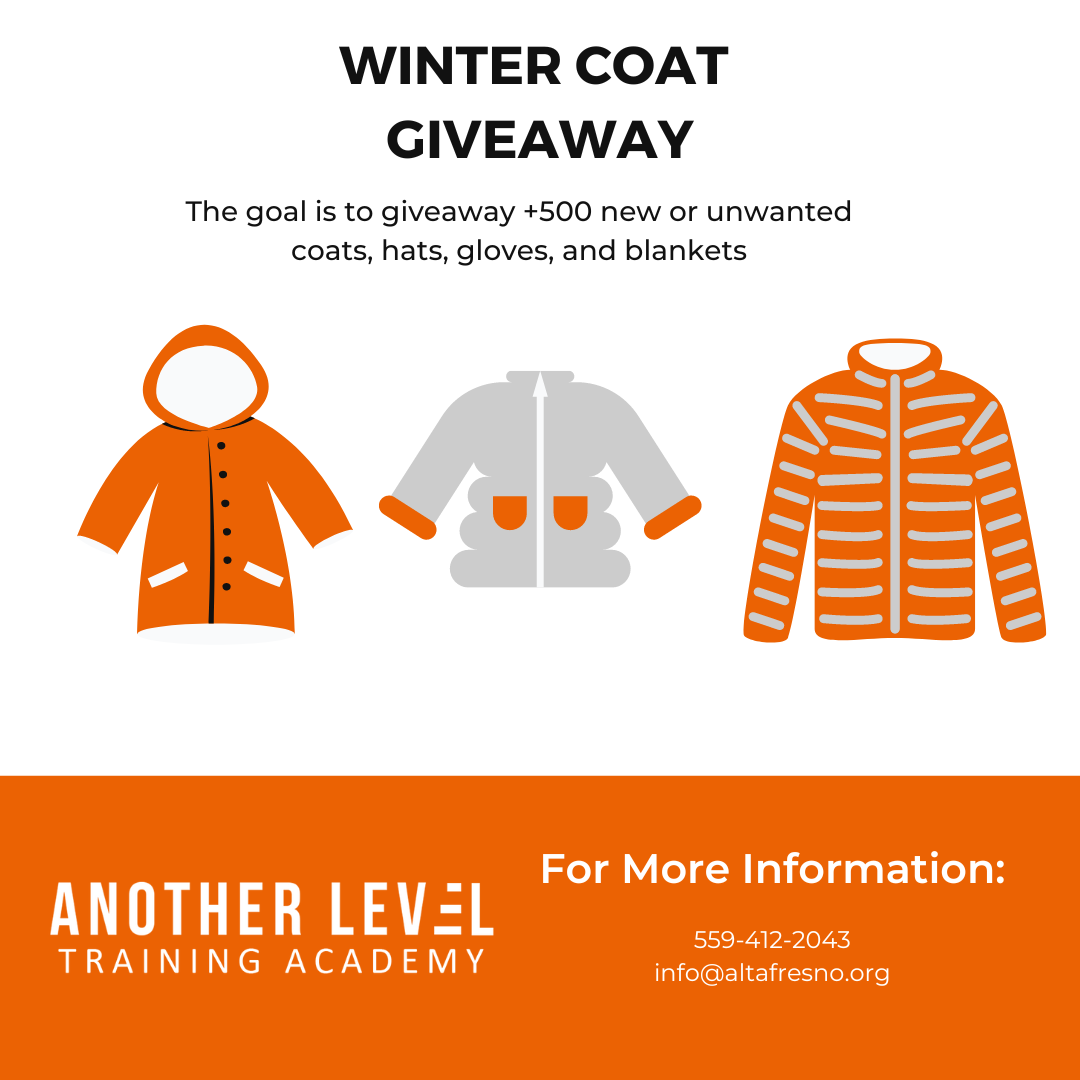 Donation deadline:
December 16 at 09:00am
Location:
Webster Elementary School
2600 E Tyler Ave.
BIPOC Women Health
BIPOC women's health and wellness. It deals with all people but focuses on the inequity that happens to infants & children within disparate communities.
Healing Workshops
Healing workshops: Telling our story, Writing workshops, Video expression of stories.
Job Readiness
Job readiness & building business owners. Teach social skills, character control, how to show up.
Facilitating Healthy Lifestyles
Facilitating healthy lifestyles = cooking demo
Youth & Community Environmental Justice
Communication workshops, caring for climate. Organizing the voice and power of youth.
Asset Based Community Development
Building the community using the gifts within the community. 
"Another Level Training Academy is awesome. I'm a single parent mom always looking for positive youth activities"
"The training that I received helped me land my new job. If you are looking for a second chance life this is it."
"We love working with Another Level Training Academy. Our students love working in the community garden."
"The training that I received helped me land my new job. If you are looking for a second chance life this is it."